COVID-19 Response
We understand these are difficult times and you may be facing some hard decisions. Our focus is on protecting your financial wellness and developing solutions to alleviate some of the financial challenges you may be facing.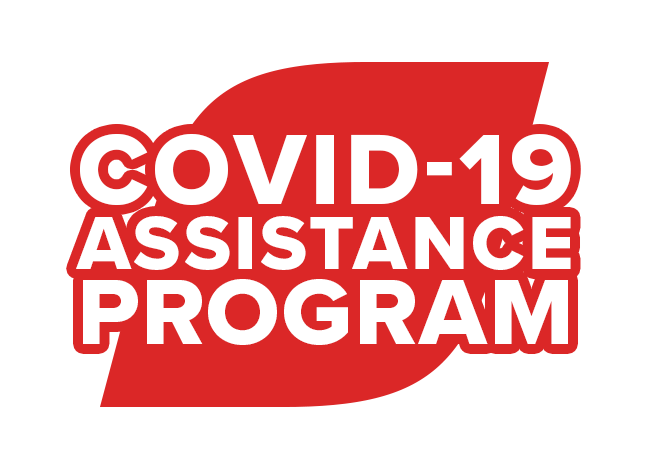 A MESSAGE FROM OUR PRESIDENT & CEO
Farm Bureau Bank's COVID-19 Response

Farm Bureau Bank, with the entire Farm Bureau community, continues to monitor the evolving situation pertaining to COVID-19. Together, we face not just uncertain, but unprecedented circumstances. We know you may be experiencing personal and financial difficulties. We understand every situation is different. We strive to provide solutions that make a difference. Rising to the challenges presented, we are here to help.

In order to sustain safe operations and continue to provide quality service to you, our top priority early in the crisis has been protecting the well-being of our Bank Team Members and their families. Benefitting from the flexibility of our remote servicing model, we have successfully transitioned to a predominantly virtual work environment while continuing to serve our clients without interruption. We have maintained our business hours and are providing secure online banking options to support you during this difficult time. Regardless of our work location, we are here to help.

On behalf of the Bank Team, our hearts are with the individuals and families who have been affected by the impacts of COVID-19. Farm Bureau Bank has built its entire existence around serving you, and we work tirelessly to support your well-being. This is true now more than ever, and we stand ready to meet your needs – today and always. Committed to you, we are here to help.

Will Hileman, President & CEO
We hope to make things easier with the relief options below.
Disclosures:
All assistance is available for a limited time, may be subject to other exclusions and restrictions, and is subject to change or withdrawal without notice, all in the sole and absolute discretion of Farm Bureau Bank.

1 Account must be in good standing. The 90-day extension includes April, May and June payments for 2020. Interest will continue to accrue during the deferment period and payments following the deferment will be applied first to unpaid interest. The length of time it will take to pay off the balance may be longer. Deferments are not reported to the Credit Bureau. Auto-deferment available for monthly payments only. All other loan payment terms or frequency must contact a bank representative. Farm Bureau Bank reserves the right to deny any deferment request. Other restrictions apply.

2 Interest will continue to accrue during the waiver of the minimum required payment.

Decisions on waivers are made in the sole and absolute discretion of Farm Bureau Bank.

As of 05.13.2020